Mikro-Pulssi Oy is an independent, Finnish company committed to the design and manufacture of advanced, automatic fire alarm and fire extinguishing systems.
Our fire suppression system has been installed in hundreds of military vehicles and other military applications, including Patria models XA-360, XA-203, XA-202, XA-188, bridge-laying and minesweeping vehicles on Leopard 2 platform, military containers, and Rheinmetall Defence ASRAD-R missile system platforms.
Mikro-Pulssi Oy has an ISO 9001 certified quality management system. The company complies with NATO AQAP 2110 standard requirements.
Read more on mikro-pulssi.fi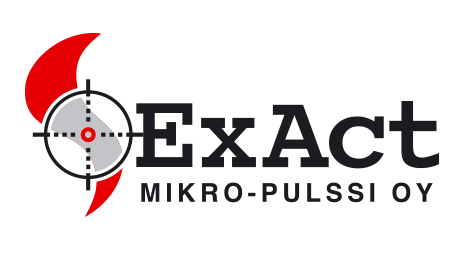 News and Announcements
There are no upcoming events at this time. Please check again later!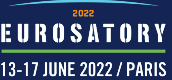 Thank you for visiting our stand at Eurosatory 2022 in Paris. See you soon again!
Contact
Mikro-Pulssi Oy
Kaskimäenkatu 1, FI-33900 Tampere
Tel+358 3 3122 1400
info@mikro-pulssi.fi
firstname.lastname@mikro-pulssi.fi
Director of International Sales


Mr Hannu Siivola
Mobile: +358 40 827 8247

Director, Customer Relations


Mr Taavi Hiltunen
Mobile: +358 44 780 8809
Contact us!